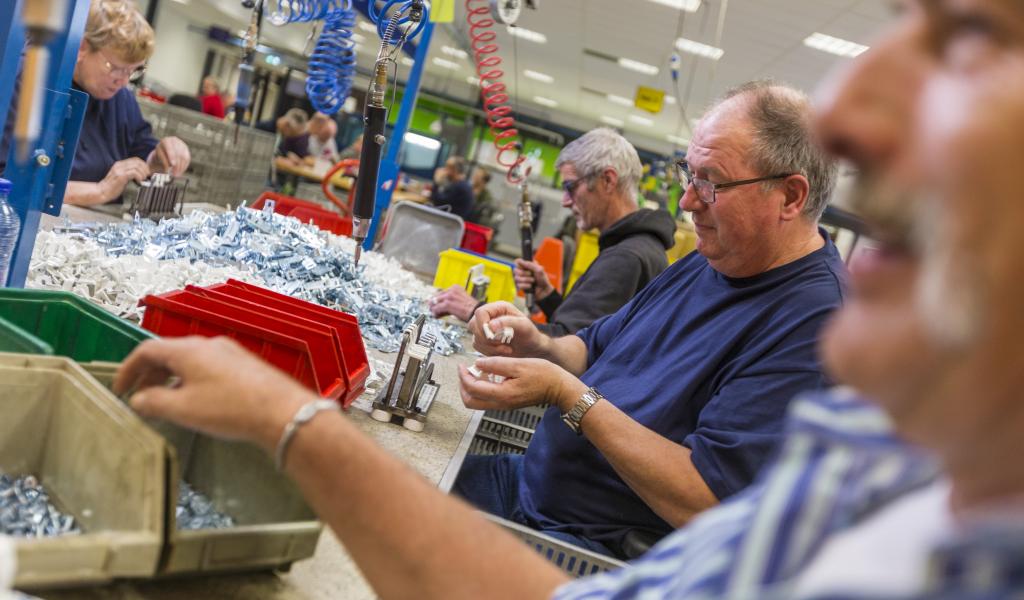 Are you looking for unique solutions for your company? For people who pack, repack, or assemble your products with care?
Would you like to outsource work? That's what our sheltered workshop is for!
Social Return on Investment (SROI) means, quite simply, giving back to society.
Be inspired by the experiences of Fijnder's clients and entrepreneurs.