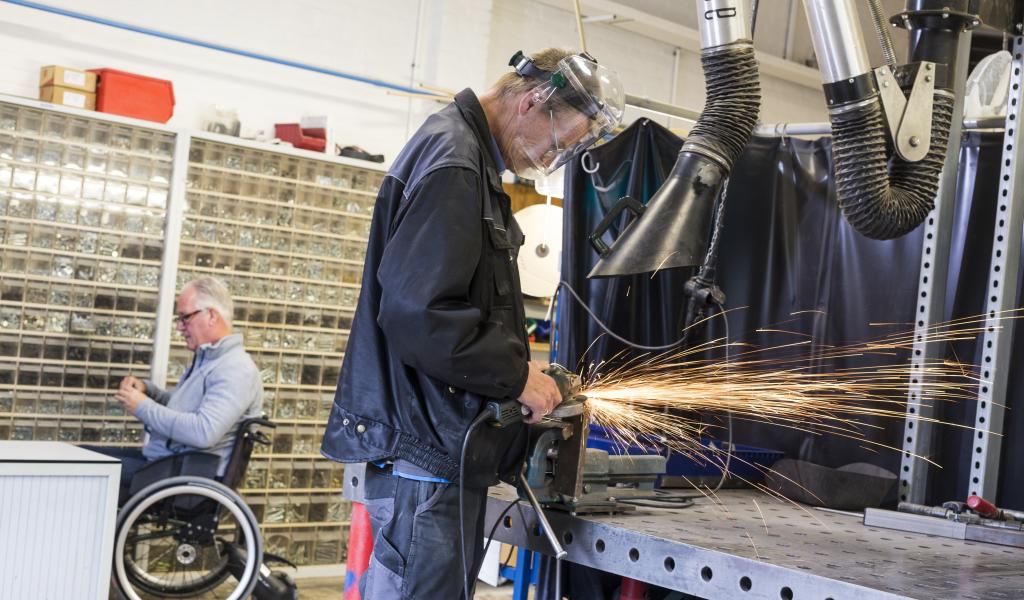 Looking for suitable staff for your organisation? Consider contacting the WSPA (Employers Service Point Achterhoek).
Social Return on Investment (SROI) means, quite simply, giving back to society.
As an entrepreneur, would you like to offer someone with an occupational disability or with some distance to the labour market an opportunit...
Be inspired by the experiences of Fijnder's clients and entrepreneurs.