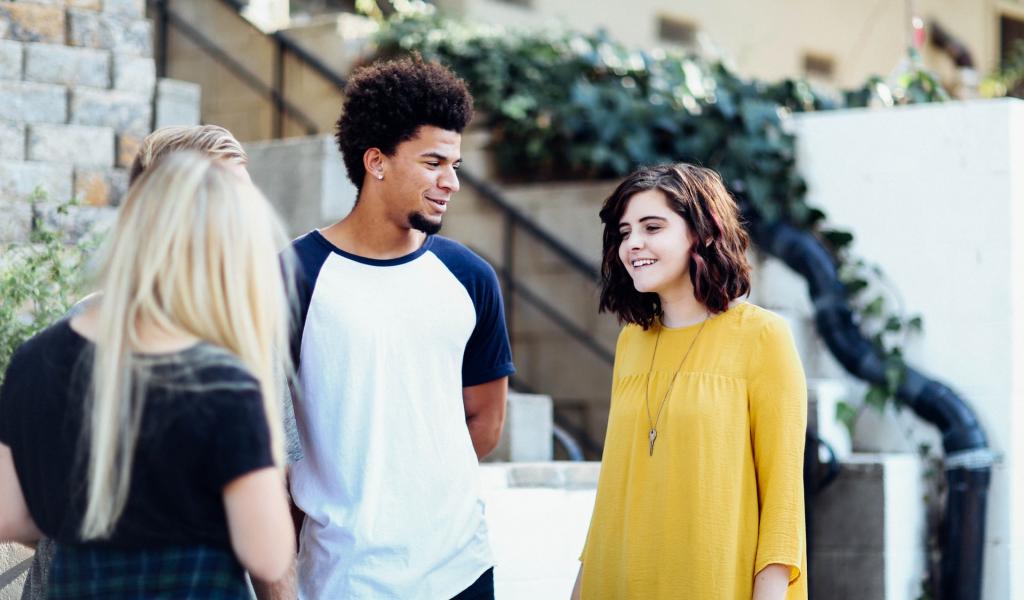 Is your income low, but your health insurance costs high? You might be entitled to join the health care insurance policy of your municipalit...
Has your income been at income support level for at least three years and ar you younger than the retirement age? If so, you can apply for a...
Are you studying, but unable to combine your studies with a part-time job, due to a disability? If so, you may be entitled to an individual ...