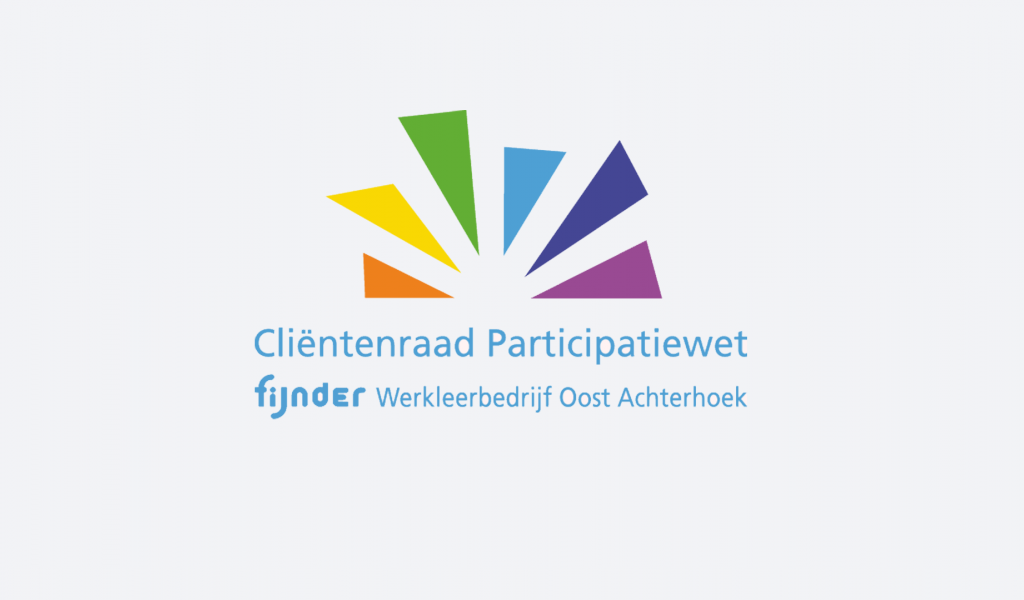 Underlying tasks
The Client Council has been looking after the interest of Fijnder's clients since the Regional Client Council Participation Act of 2015.
There are several ways to contact the Client Council.
The Client Council meets every second Thursday of the month. Would you like to attend a meeting? You can check their calendar on this page.
The Client Council gives formal advice to Daily Management at Fijnder's and informal advice to Fijnder's General Management. Would...
Aanbevolen
Image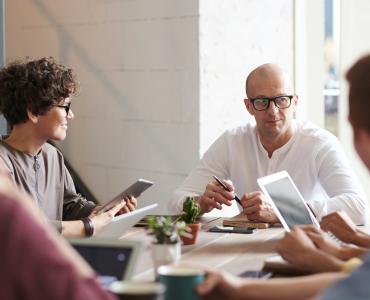 Nieuws
-
Bekijk hier de besluitenlijst van de vergadering van 8 juni 2023
Image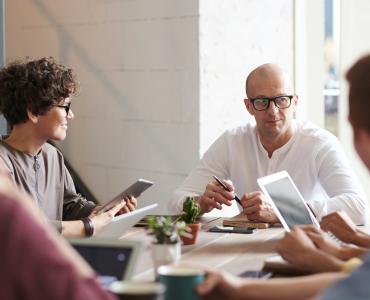 Nieuws
-
Bekijk hier de besluitenlijst van de vergadering van 11 mei 2023