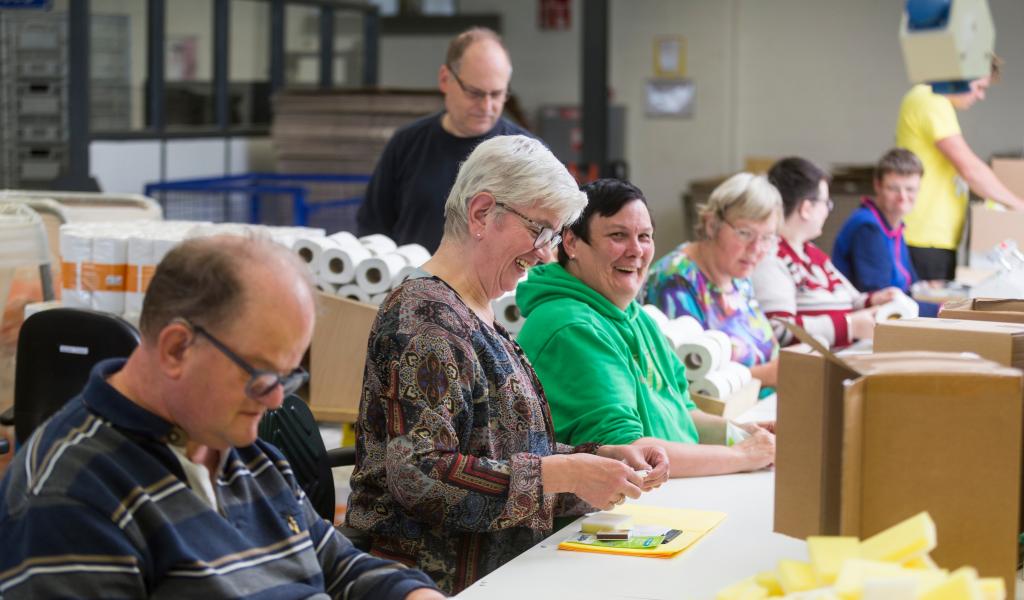 Together with other organisations in het social domain, we are committed to the best possible participation for our residents in society. An...
Fijnder has a general board and a daily board.
Fijnder is one of the largest social-work organisations in the Achterhoek. Our building is located on an industrial estate on the N18 Groenl...
Fijnder takes its social responsibility seriously. We'd like to contribute positively to society as a whole.